6317 Ben White Blvd
Austin, TX 78741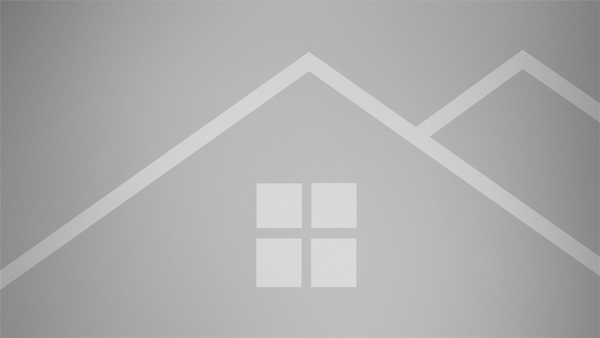 On Dealer Lot
About this Home
This is a repossessed home and is offered at a price significantly below market value. Hurry, homes like these sell very quickly.
---
---
2018 FLEETWOOD VELOCITY
MHVillage Listing #2376138
Seller's Home ID #480352
---
Finance Terms
This home is being offered on an "as-is" basis. The sales price does not include delivery/setup, rehook of A/C, skirting, etc.
---