Mobile Home Professional's Guide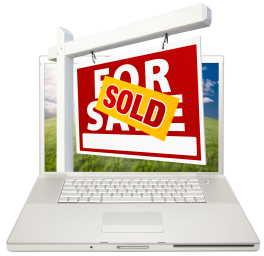 Are you a realtor, retailer, dealer, community owner or manager, or other professional in the manufactured home business? If so, MHVillage.com would like to help you advertise your homes for sale nationwide, 24/7. We are the nation's largest site for manufactured home sales - download our informative PDFs to learn more!
Professional Account - Flat Fee Option
Learn about our economical flat fee listings, perfect for manufactured housing professionals listing three or fewer homes per year.
Download Flat Fee Account Information
Professional Account - Monthly Fee Option
Our Pro and Pro+ packages and listings help you advertise your company as well as your homes for a low monthly fee. This option is designed for manufactured housing professionals that list four or more homes per year.
Download Monthly Fee Account Information
Download Tips on Using Your Professional Account
There are many options and features available with MHVillage.com. We have put together some tips on how to best use your professional account on MHVillage.
Download Professional Tips