4241 Us Hwy 280,
Harpersville, AL 35078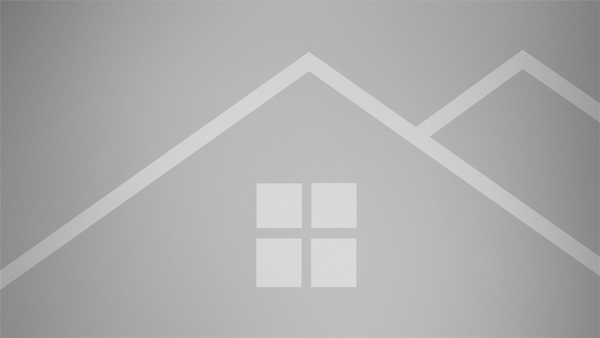 On Dealer Lot
About this Home
This is a repossessed home and is offered at a price significantly below market value. Hurry, homes like these sell very quickly.
---
Listed By

:
Homes For Sale Team
21st Mortgage
License Number Available on Request
For Sale By Lender
MHVillage Member since 2004
---
1999 REDMAN SHERATON
MHVillage Listing #2392874
Seller's Home ID #365635
---
Finance Terms
This home is being offered on an "as-is" basis. The sales price does not include delivery/setup, rehook of A/C, skirting, etc.
---