Listing #1685472
Sales Price: $30,900

Contact Information:
Roy Chebli
HomeFirst Sales
(517) 796-1388
https://www.mhvillage.com/1685472
Home Information:
1994 Commodore Manufactured Home
28 x 52 3 Beds 2 Baths
Home Location:
Home Address:
English Meadows
3828 Idlewild
Jackson, MI 49201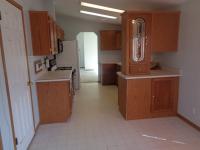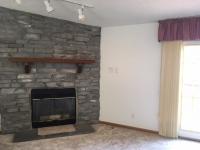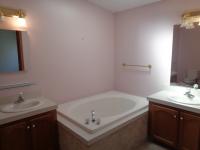 Home Features:
This home includes the following features: shingled roof, vinyl siding, drywall ceilings, drywall walls, gas heating, garage, gutters, fireplace, central air, walk-in closet, garden tub, microwave, oven, refrigerator, dishwasher.
Need to relax? - This home is perfect for you! This home has a large soaking tub in the master bathroom with a vast amount of storage and space. The living room has a cozy feel with a fireplace. This home is waiting for you to come home and snuggle up.
See https://www.mhvillage.com/1685472 for more information.
Your Manufactured Home Lending Source

This home may be pre-approved for financing to qualified buyers. For more information on financing, please call 21st Mortgage at (800) 729-4101 or apply on-line at www.21stmortgage.com.