Listing #2046418
Sales Price: $79,900

Contact Information:
Sales
Vanderbilt Mortgage and Finance, Inc.
(866) 614-8921
Ask about home #53518475
https://www.mhvillage.com/2046418
Home Information:
2007 E SERIES Manufactured Home
32 x 66 3 Beds 2 Baths
Seller's Home ID: 53518475
Home Location:
Home Address:
14432 SANDY RIDGE RD
Saint Paul, VA 24283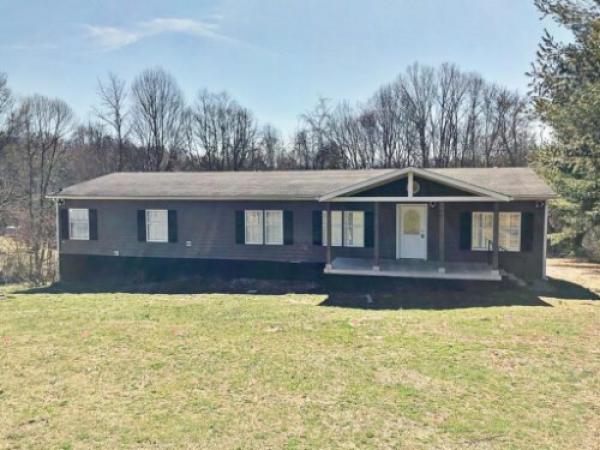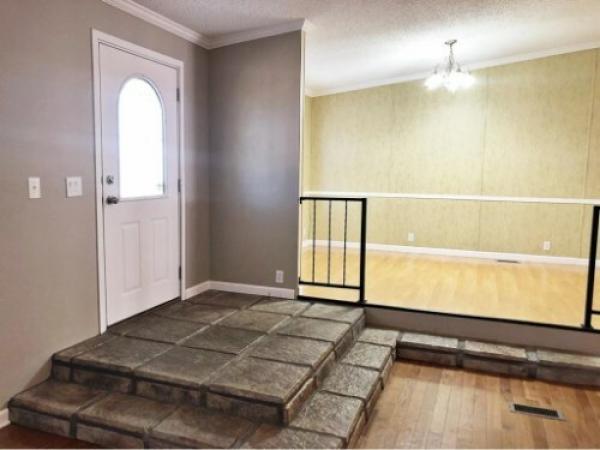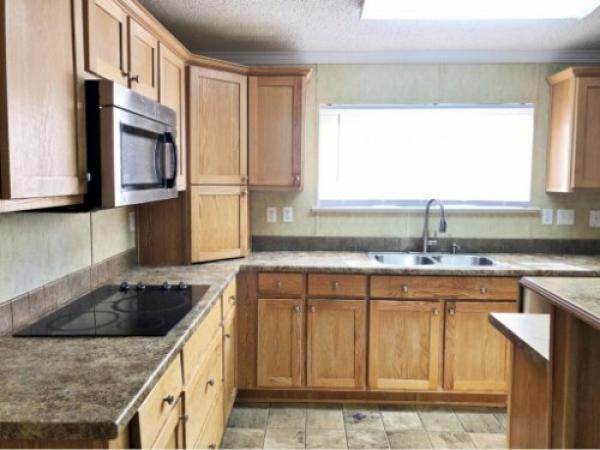 Home Features:
Price includes 0.97 acres of land.Homes sold by Vanderbilt Mortgage and Finance Inc., represent a great value compared to retail. The listings are foreclosures / repossessed homes being sold 'as-is'. There is no rent or lease option on any of the VMF listings. Final accepted offer will be accepted by the Field Manager. Call us at 866-614-8921 to learn more. Properties that will be re-titled in TX or AL may only be purchased by licensed retailers. Buyers in those states must provide RBI or license information.

See https://www.mhvillage.com/2046418 for more information.