FAQs: How does MHVillage.com work?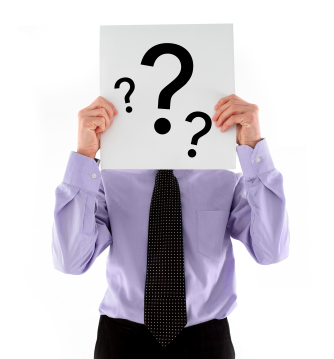 What does it cost?
MHVillage has different pricing options for individual home owners (FSBO) and professional home sellers. When you sell or rent the home, you do not owe any additional fee, commissions, or other monies to MHVillage. Furthermore, you are not restricted from using additional brokers or marketing resources. Click here to view our pricing options.
How do I add photos to my listing?
All listings include at least two photos; Premium listings include unlimited photos. MHVillage makes it easy to upload digital photos from your computer with a step by step process including a tutorial video that will walk you through it. In addition to adding your home photos you can add descriptions to each photo to really sell your home, for example: Beautiful Lake View.
How do I get started?
Getting started is easy! We have a simple online form to enter the information about your home, including details like the selling price, address, year of home, and more. You will also have the choice of selecting whether the home is for rent, for sale, or both. During this process you will create an account which will let you edit your listing at anytime.
After submitting the home information you can also add photos. Each listing includes at least two photos; Premium listings can have unlimited photos. Don't have photos right now? Don't worry - they can always be added at a later time.
What information do I need to list my home?
There are a few pieces of information required to list your home on MHVillage - the address of the home, year, home size, bedroom and bath count, etc. We created forms to help sellers gather the information necessary to list a home on MHVillage. Download our MHVillage listing form.
How do I know how to price my home?
MHVillage offers a free NADA book value for all sellers listing their home on our site. This can help you determine your price, as most lenders use the NADA book value to determine the maximum loan value for your home. If your sale price is higher than the book value, your buyer will have a difficult time getting a loan. Knowing the maximum book value of your home will help you set a realistic selling price for your home.
After you enter the details about your home in your listing, the information is used to calculate a book value and it is emailed directly to you.
NADA and NADA Manufactured Home Cost Guide are trademarks of the National Automobile Dealers Association and National Appraisal Guides, Inc. respectively. MHVillage, Inc. is not affiliated with either organization.
Can I cancel at any time?
Absolutely! You can easily cancel any time, online, 24 hours a day. There are no cancellation fees.
See More FAQs