Advertise on MHVillage.com
MHVillage.com is the nation's largest and most active site for selling, buying, and renting manufactured homes. We offer many opportunities for promoting your homes and your business.
Created in 2003, MHVillage.com is the nation's largest and most active website for listing manufactured homes. Homes and communities can easily be found on MHVillage.com by Google, Yahoo, and other search sites. We currently have 28,046 homes available for sale or rent, and over 30,000 visitors shop at our site every day! No on else even comes close!
See the benefits of listing your home on MHVillage.com.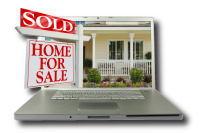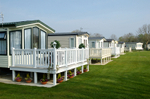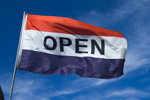 Pay-per-Click ads are very effective because you only pay for results. You are charged only if someone clicks on your ad and goes to your website. Because you can precisely target your market area, MHVillage.com ads will be extremely effective for products or services that buyers or sellers of manufactured homes want or need.
See the frequently asked questions for Pay-Per-Click ads. Create an ad.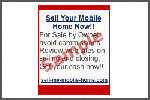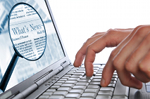 Advertise in the MHVillage.com Newsletters
MHVillage.com has a variety of advertising options for both of our newsletters. Please send us an email for information. We's also like to hear a little about your company and whether you are interested in the consumer newsletter or the professional newsletter.