Mobile Home Seller's Guide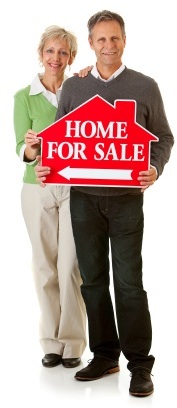 Own a mobile home that you are looking to sell? MHVillage.com would like to help! Following are some forms you can download and print to make listing your home even easier!
Download the Seller's Guide
Have questions about how to use MHVillage.com? This pdf is a step by step guide designed to walk you through the process and answer any questions you might have.
Download Seller's Guide
Download the Online Listing Checklist
Listing your home on MHVillage.com is easy, but it helps if you have all the information you need before you start. We have put together a For Sale By Owner checklist that you can print and use to gather all your home's data before you begin.
Download Listing Checklist
List Your Home on MHVillage.com by Mail
If you would prefer to mail us your listing information, print the following form. We will give you complete directions for putting your home on MHVillage.com via mail.
Download List by Mail Form
If you are ready to place your home for sale now, just click the Sell Your Mobile home link.