Mobile Home Buyer's Guide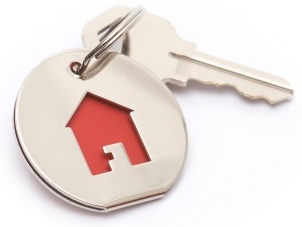 Looking to buy a home? MHVillage.com would like to help! Following is a kit you can download and print to help make the buying process go smoothly and easily!
Download the Buyer's Guide
Our Buyer's Guide is specifically designed to be your Survival Kit through the buying process. Your kit will contain:
Eight Common and Costly Mistakes That Most Buyers Make (And How You Can Avoid Them)
The Smart Buyer's Guide to Low Cost Financing
Protect Yourself with the Best Insurance For Less
EZ Monthly Housing Cost Calculator
Manufactured Home Buyer's Inspection Checklist and Buyer's Checklist Tips
Seven Questions You MUST Ask Your Community Manager BEFORE You Purchase Your Home
A Sample Seller's Disclosure Statement and a Sample Mobile Home Purchase Agreement
Download Buyer's Guide
QuickFacts - Trends and Information about the Manufactured Housing Industry
Created by the Manufactured Housing Institute (MHI), the QuickFacts guide gives you an overview into trends in manufactured housing. Learn more about what manufactured homes have to offer and see cost and size comparisons for new homes.
Download QuickFacts
Need more information? Receive our monthly newsletter.
Yes! Sign me up for the MHVillage.com newsletter, filled with valuable coupons and information!
Sign up for the MHVillage.com newsletter.
Register to subscribe to our newsletter. Having an account on MHVillage.com is free!