Listing #2035828
Sales Price: $28,900

Contact Information:
Lakeshore Sales Team
Lakeshore
(702) 979-2837
Ask about home #89-233
https://www.mhvillage.com/2035828
Home Information:
1982 SILVERCREST Manufactured Home
24 x 43 2 Beds 2 Baths
Serial Number: AB5SC3123CA
Seller's Home ID: 89-233
Home Location:
Home Address:
El Adobe Mobile Home Park
825 N. Lamb Blvd, #233
Las Vegas, NV 89110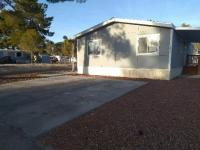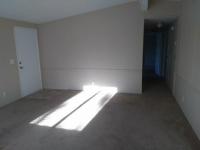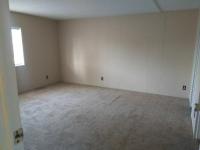 Home Features:
Looking for a place away from all the hustle and bustle of the city? Right now, you could own a 1982 2 bed/2 bath home for only $28,900.00 plus lot fees. That's 1032 square feet of living space! This amazing home is in El Adobe Estates, a family-oriented, well-maintained manufactured home community. Call now to view this home and learn about our promotional offers! Las Vegas MHC Sales, Inc. 6223 E. Sahara Avenue Las Vegas, NV 89142 (702) 514-4312 Lic # D5000

See https://www.mhvillage.com/2035828 for more information.