Listing #2005207
Sales Price: $11,900

Contact Information:
Lakeshore Sales Team
Lakeshore
(702) 208-9151
Ask about home #75-101
https://www.mhvillage.com/2005207
Home Information:
1972 Granville Manufactured Home
12 x 60 2 Beds 1.5 Baths
Serial Number: S2601276
Seller's Home ID: 75-101
Home Location:
Home Address:
Silverado Mobile Home Park
3401 N Walnut Road, #101
Las Vegas, NV 89115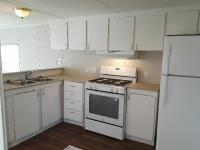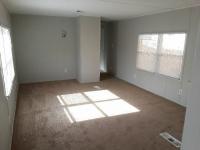 Home Features:
Silverado, a professionally managed, well-maintained manufactured home community, currently has a 720 sq. ft. 1972 home with 2 bedrooms and 1.5 bathrooms for sale for only $11,900.00 plus lot fees. Take advantage of this offer now and live in one of the state's most attractive areas. Call and schedule a viewing of this home and ask about our flexible financing options!

See https://www.mhvillage.com/2005207 for more information.