Manufactured and Mobile Home Communities in Illinois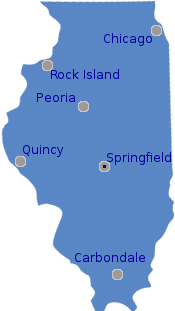 Click on the map to see a list of cities with
manufactured home parks available in that area.
Select a city to view mobile home communities.
Showing cities within 40 miles of your selection.
No cities with mobile home communities
were found where you clicked.
Click in a different area or