Mobile Home Parts, Skirting, Service, Appliances, and Decorating
Welcome to the MHVillage.com resource page for mobile home parts, services, skirting, appliances, and interior design. Our network of mobile home part stores can provide replacement parts as well as supplies for home improvement projects. Whether you need windows, doors, appliances, interior decorating ideas, or skirting, we can point you in the right direction.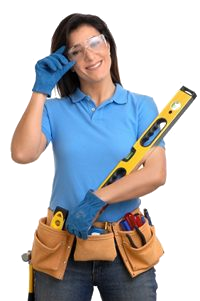 The Mobile Home Parts Store
The Mobile Home Parts Store has the largest selection of competitively priced mobile home improvement products available on the internet. Start at their home page to browse plumbing supplies and appliances or use the following links to search these popular categories directly:
Mobile Home Parts for HUD Homes Built Prior to 1976
We know how difficult it can be to find parts for older mobile homes. MHSupply has a great selection of hard to find parts that you may not be able to find at any other store.
Mobile Home Transporters and Movers
Moving a Mobile Home? Here is a list of mobile home transporters that can help you out.
Mobile Home Products and Service
Need help getting your home organized? Here are some ideas to help make the most out of the space you have:
Mobile Home Service and Supply Contractors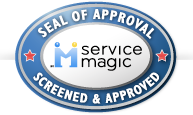 We have an option to help you find contractors and professionals to service your home. Service Magic allows you to describe your building project (roofing, flooring, kitchen remodel, skirting your mobile home, etc.) and have up to four contractors contact you. Service Magic is a free service.